What's PTO Up To?
Welcome to our digital diary. Check back often to see what's happenin'! We'll post the newest items to the top of this post.
---
October, 2021 – Our Dragons enjoyed the Go For the Gold Walk-a-Thon! We met our $12,000 goal. It was a lot of fun – check out our photos!
---
March, 2021 – Our Hospitality Coordinator struck again with these fun survival kits of candy to help the teachers get through conferences. She also put out grab and go snacks and beverages to help teacher get through it all.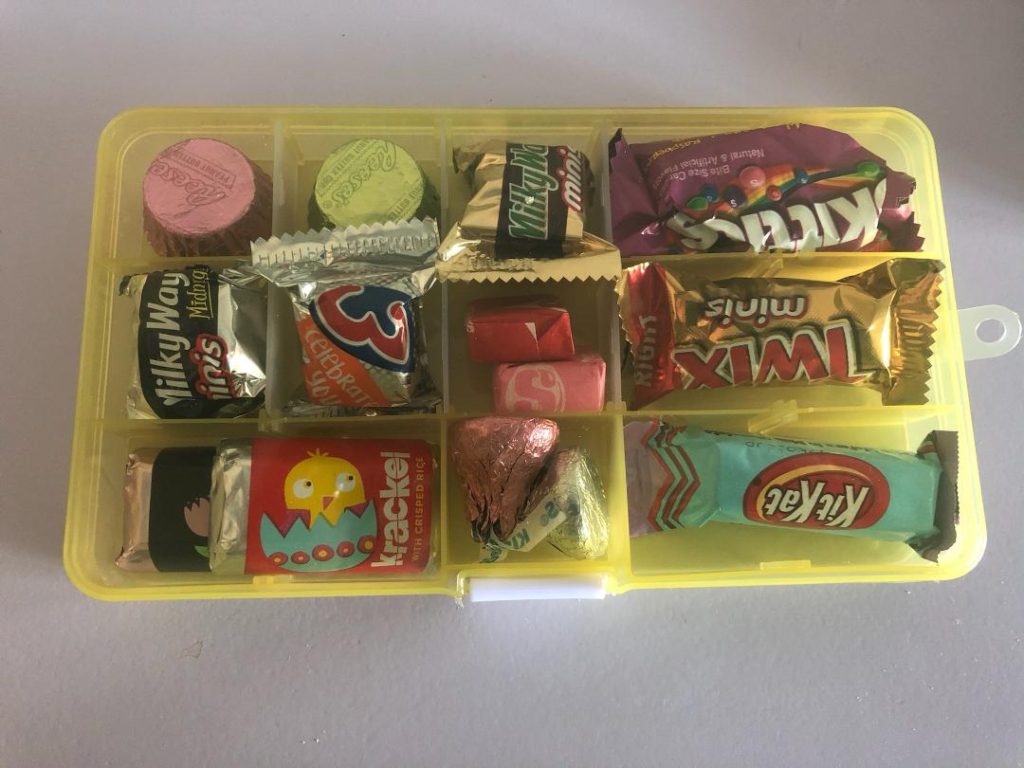 12/23/2020 – Our Hospitality Coordinator put together these super cute gifts for all Horizon teachers and staff to thank them for everything they have done during this crazy year.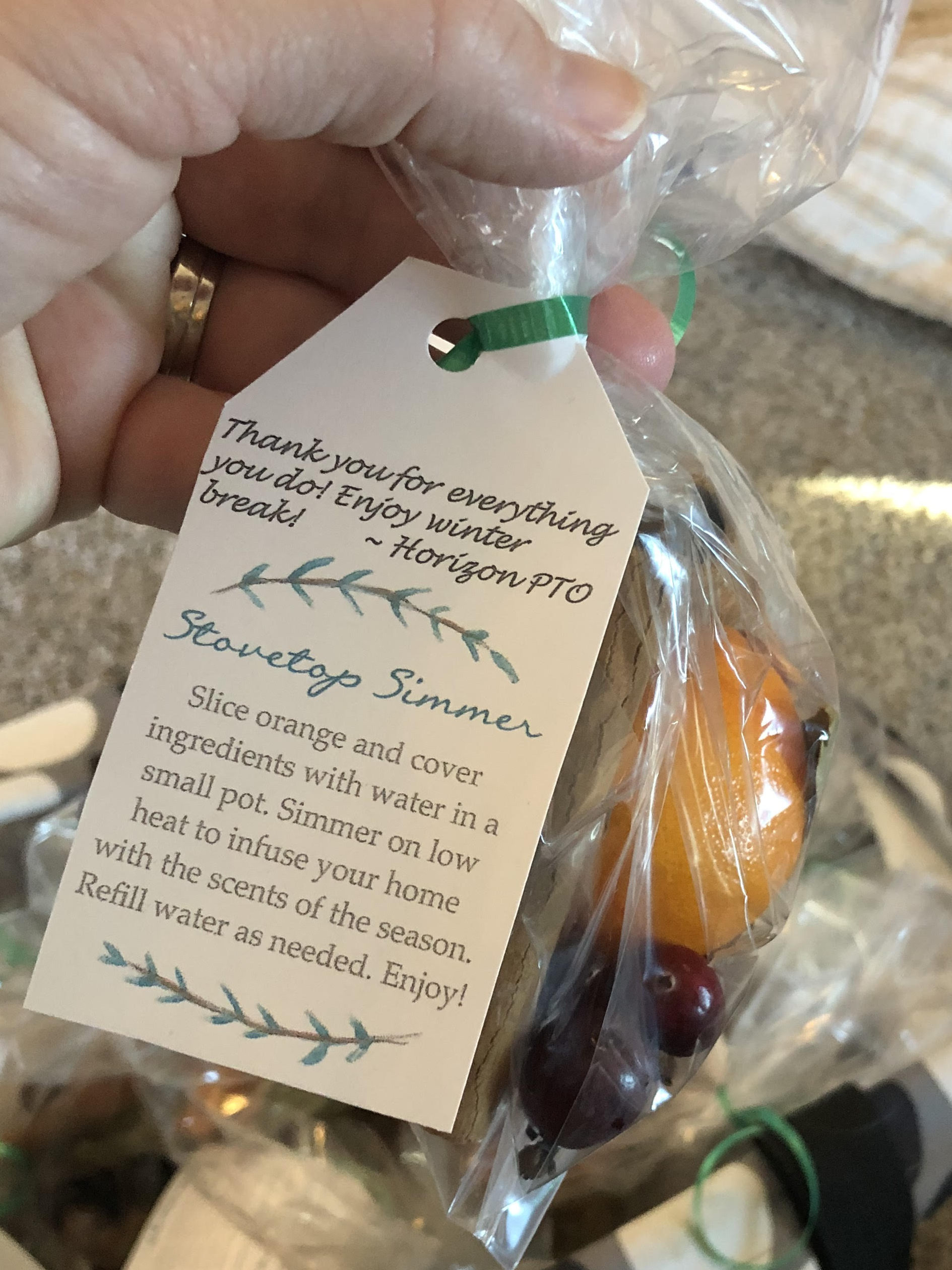 12/6/2020 – Mrs. Cornwell kissed a pig! To thank kids for participating in the fall fundraiser, Mrs. Cornwell ventured to a farm where she met an adorable little piglet. He was not hard to kiss. You can watch it here.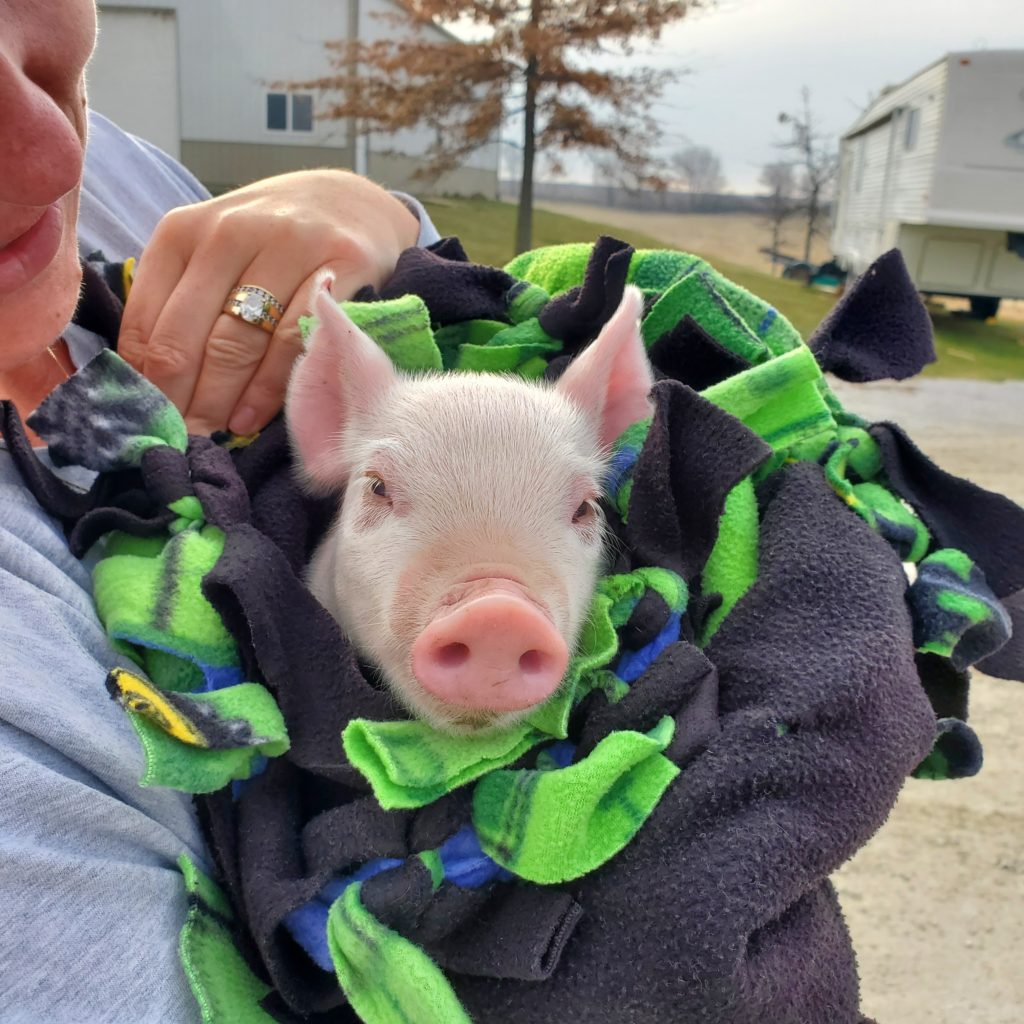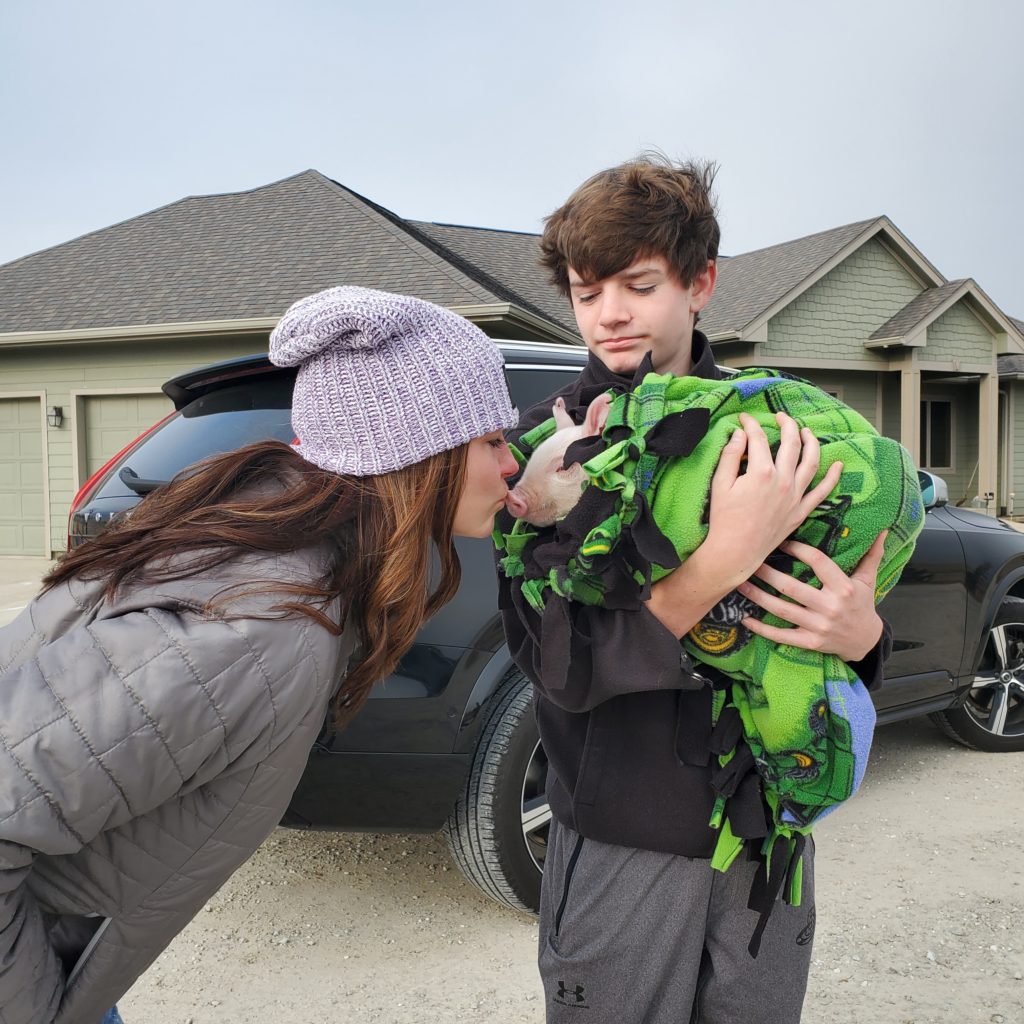 10/6/2020 – Since Teacher Appreciation Week didn't happen this spring, our Hospitality Coordinator has occasionally been putting out grab and go snacks for Horizon teachers & staff. They are all working so hard to make this year work for our kiddos.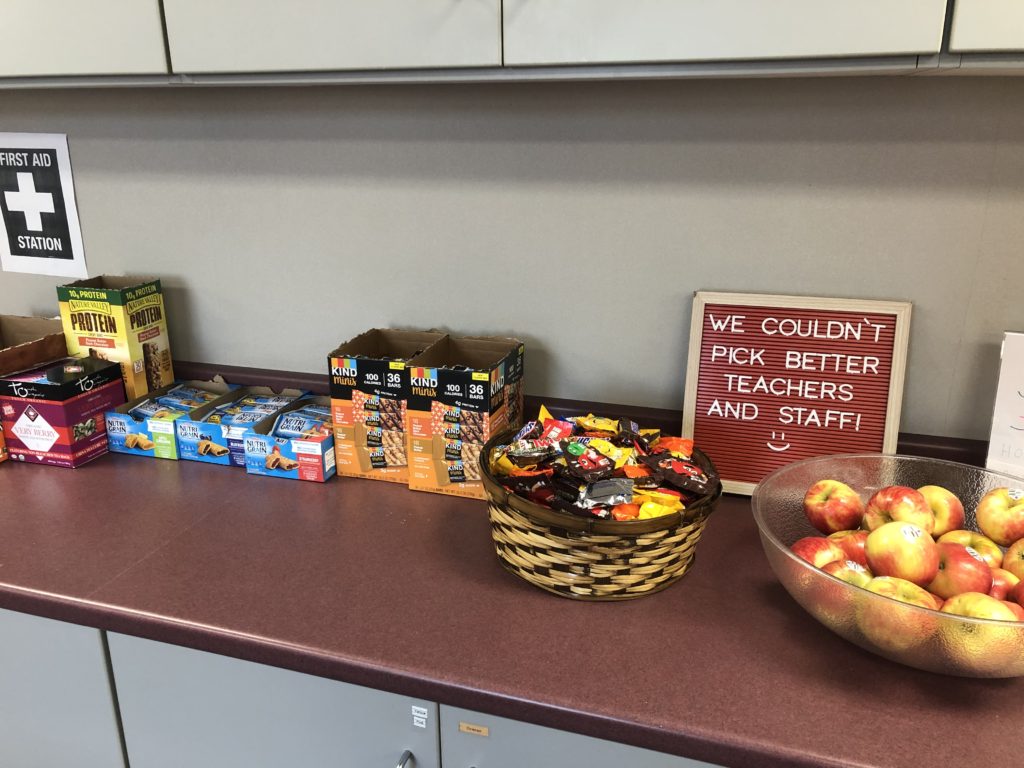 ---
10/5/2020 – In the spring, we approved funds for Mrs. Roquet to purchase the materials needed to make this 9 square in the air game. Students are spending the week in PE trying out the new game.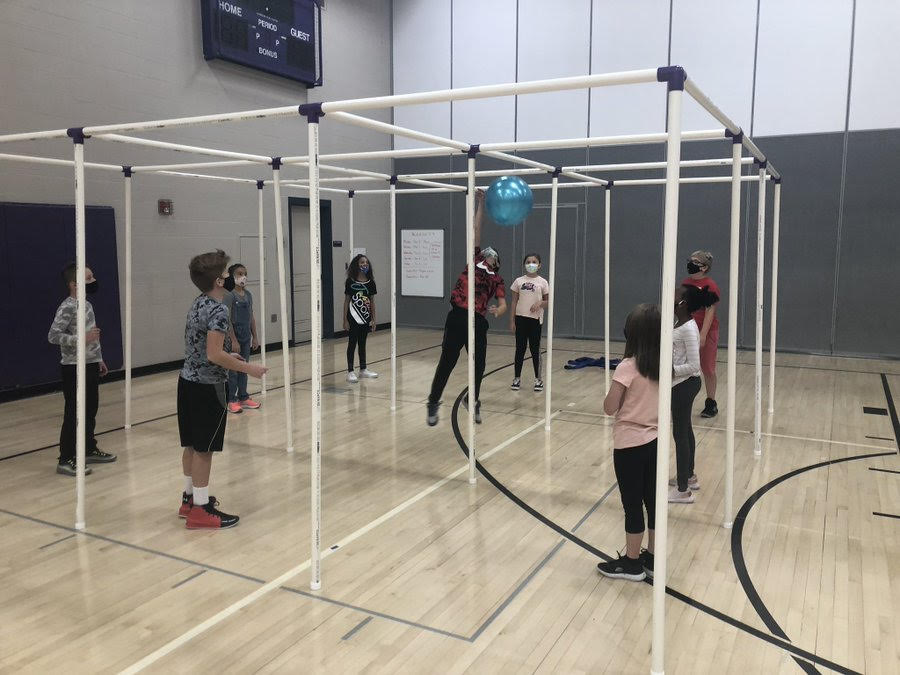 ---
9/29/2020 – Every year, PTO purchases a new t-shirt for all Horizon staff. Look how cute these turned out! Mrs. Burkhardt and Mrs. Witt designed this one. The phrase comes from Horizon's school song and is so meaningful during this crazy school year.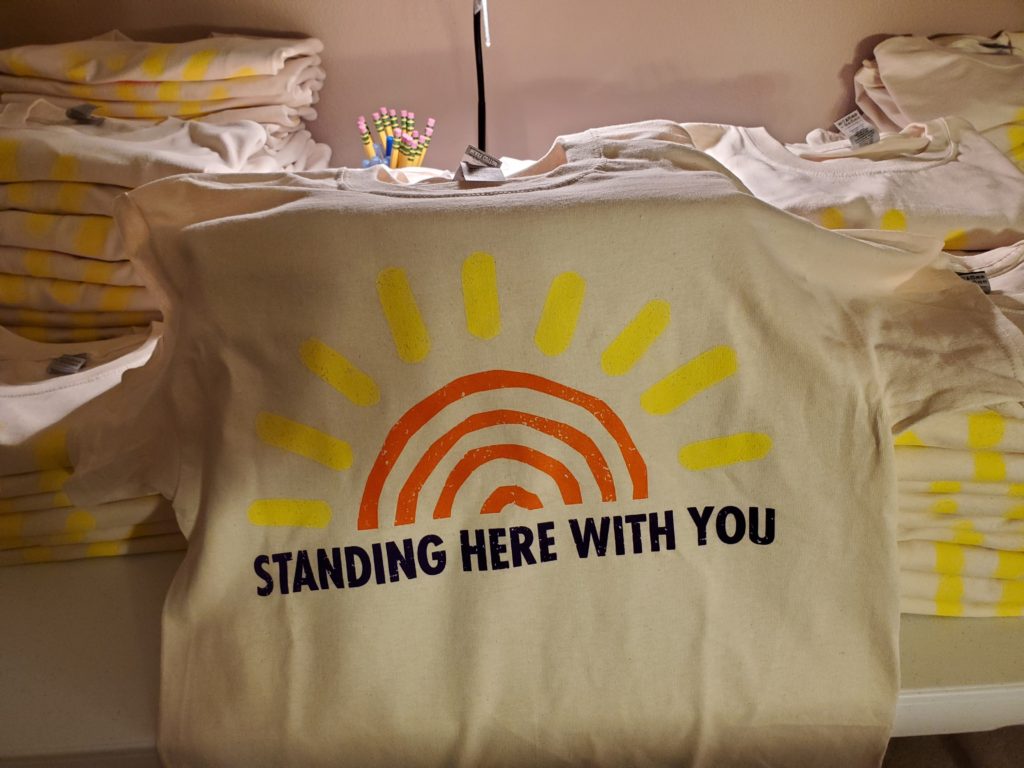 ---
Go time! Welcome Back!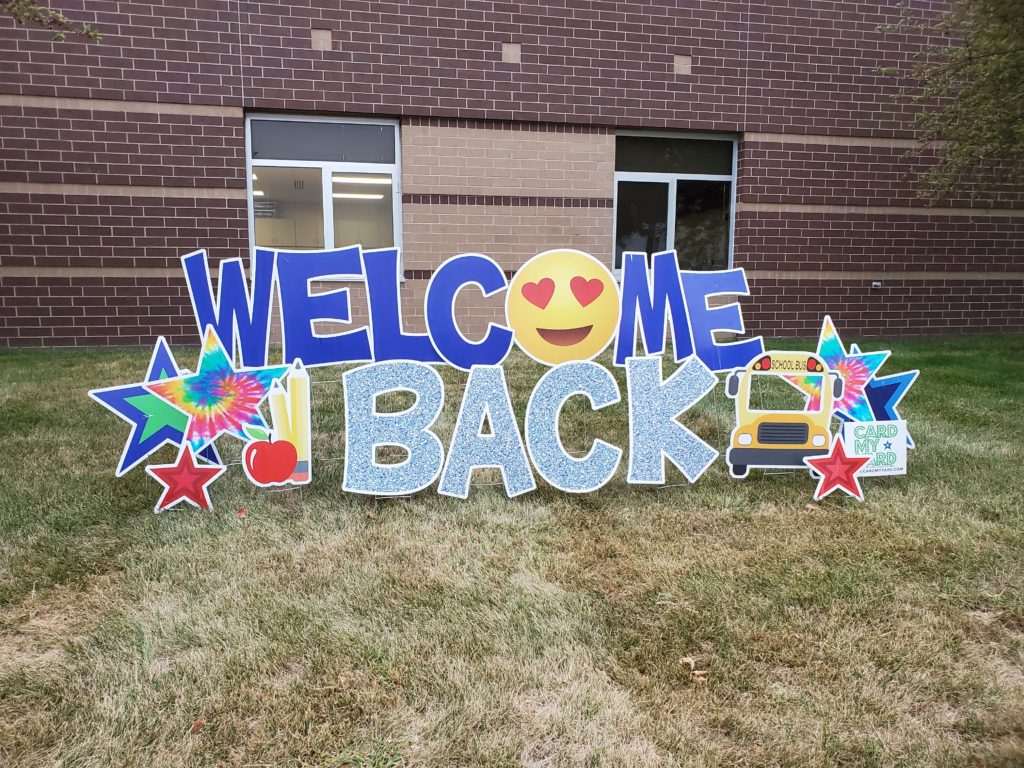 ---
Our School Supply Kit Coordinator put all of these together to ensure every student will have the supplies they need when the school year begins.
(If you are interested in donating supplies, you can find a list of needed items here.)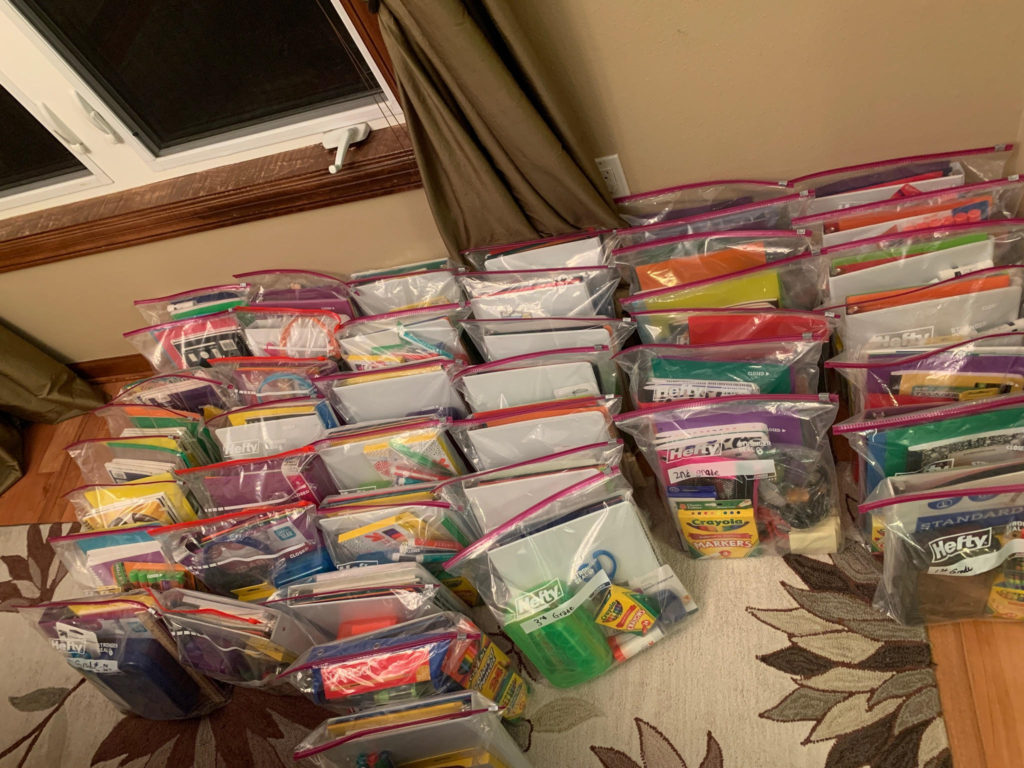 ---
So. 2020. Since the 2020-21 school year was going to be crazy when it started, we did what we could to bring some cheer. We started with the outside of the building by painting some new games on the blacktop and sidewalk. Thank goodness for High School Silver Cord Students!
We also gave the garden arbor a fresh coat of stain and paint. Much better!
Then we moved to the inside to make sure there were some words of encouragement during a unique school year.