PTO Registration and Dues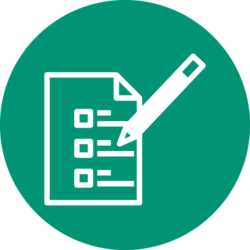 PTO provides a great opportunity to work with teachers and staff to provide the best overall experience for your children. It costs just $5 to become a PTO member. We occasionally email members to fill volunteer opportunities or donate items for an event. Your support truly makes a difference to our students and teachers.
You can send $5 with your name and email address in an envelope labeled "PTO" to school with your child or you can click on the Donate button to the right to use PayPal to pay your PTO dues.
If you paid your dues and aren't receiving PTO emails, please send an email to wearehorizonpto@gmail.com