PTO Registration and Dues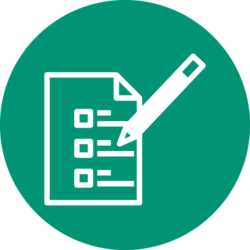 PTO provides a great opportunity to work with teachers and staff to provide the best overall experience for your children. It costs just $5 to become a PTO member. We occasionally email members to fill volunteer opportunities or donate items for an event. Your support truly makes a difference to our students and teachers.
PTO dues have been added to the Character Counts T-shirt form or you may pay using Revtrak.
Login to Revtrak (https://johnston.revtrak.net/), select Services > Web Store Home. Select Online IC School Fee Payments. Select one of your children. At the bottom of the Optional section is 19/20 HZ PTO. You only need to pay PTO dues once per family.

**If you haven't paid your school fees for the year, this is also where you can take care of that.**
If you would like to be added to our email list, please send an email to wearehorizonpto@gmail.com. Unfortunately, we do not automatically get information from Revtrak. Thanks!!!
Please follow and like us: